Dealing with a Personal Injury case? We can help.
At the law firm of Green Ritchie & Bogar, PLLC, we want to force the insurance companies to do what is fair. We want to help you get the compensation you deserve. Whether your case involves broken bones, back injuries, head injuries or even severe brain damage or paralysis, our attorneys can help.
We will work by your side to pursue compensation for medical bills, pain and suffering, lost wages, and other costs that you have been forced to deal with because of an accident.
"He will always give the extra effort to make his clients feel comfortable and give them all the necessary information so they feel they are making the correct decisions in situations that are not always pleasant. I value his opinions and would never hesitate to refer him to my clients or family when they are in need of an attorney. Jack Green is a great attorney and a great man."
Cory E.
We areWashington accident lawyers handling all personal injury cases.
You can be confident that we can represent you in all types of personal injury cases, including:
Motor vehicle accidents, such as car accidents, truck accidents, recreational vehicle accidents and motorcycle accidents
Pedestrian and bicyclist accidents in which people are struck by passing motorists
Slip-and-fall and similar premises liability cases, such as trip and fall or negligent security
Dog bites and dog attacks, as well as attacks by other animals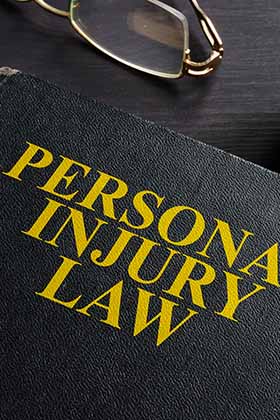 The insurance companies have a strong team - You can too.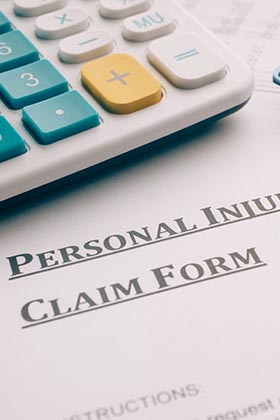 The insurance companies have experienced lawyers, insurance adjusters and other powerful resources on their side.
You can have us on your side, a team of successful, experienced and professional attorneys dedicated to helping you. Our team includes former criminal prosecutors that bring hundreds of hours of actual trial practice to the handling of your personal injury case.
The job of a criminal prosecutor is to create an airtight case that proves, beyond any reasonable doubt, that someone was guilty of wrongdoing. Not coincidentally, that is the exact same thing we do in personal injury cases. We gather the evidence and build strong cases to prove why you deserve fair compensation.