We use our experience to get you the best result in a Domestic Violence Self Defense case.
We understand how to assert a self-defense claim successfully because of our lead attorneys' extensive experience handling domestic violence (DV) cases as former Vancouver and Clark County Domestic Violence Unit prosecutors and now as seasoned criminal defense lawyers.
We know that a self-defense claim, stemming from any situation, requires careful attention to the details concerning how the entire event unfolded. We conduct our own exhaustive investigation to uncover the truth, including why self-defense was appropriate.
We are experienced Vancouver self defense attorneys.
For instance, in a domestic violence assault context, self-defense is often a relevant factor. Our experienced and ethical self-defense lawyers know how to assess whether the investigating officer who responded to a DV scene correctly determined who the primary aggressor was, especially if there were no injuries. We know that police are responding to the aftermath and may not fully understand what happened before they arrived.
Often, the person accused and charged was responding to someone who actually provoked the attack. Using a self-defense claim, we can help show that you took reasonable and proportional steps because you were in imminent apprehension of the other party based on previous spousal abuse instances that led to violence. Even if you do not raise this claim at the time the police arrived at the scene or after arrests were made, our in-depth analysis can help determine if this is a viable element of your case.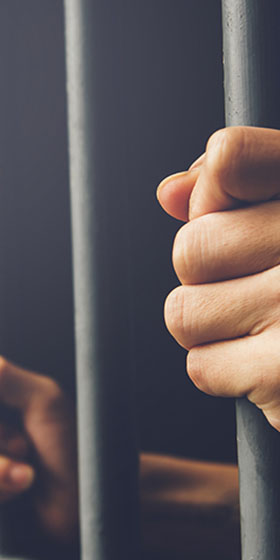 Top-rated defense in the courtroom that you can trust.
"I was hesitant to get a lawyer because honestly I was pretty strapped for cash and was a bit disillusioned by the whole process. I couldn't have made a better decision. He put me at ease without promising anything that was out of his reach. I was afraid but ready to tackle it all with him in my corner."
J. R.
We take the time to listen to your self defense claims.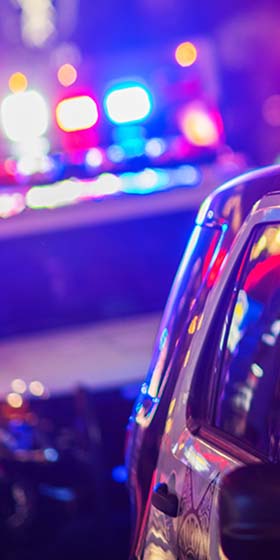 When you come to us, you can count on compassionate advocates who will listen to you and help you explore every option. We offer a comfortable atmosphere at our firm that inspires open communication, but you can also rest assured that we are professional and aggressive when making your case in court.
Our DV attorneys have successfully argued self-defense cases resulting in not-guilty verdicts at trial. Moreover, in Washington, if you assert a self-defense claim and prevail, the court may order the State to reimburse you for your legal costs.
Asserting a successful self-defense claim requires an experienced criminal defense attorney who understands how to conduct in-depth questioning and research. From uncovering pre-attack indicators to help prove the dangerous position you were put in to showing a history of abuse and a need to defend yourself, we look at every angle and scenario carefully.