People accused of domestic violence (DV) assault in Washington are often surprised at how serious the charges are.
Even though they did very little wrong or were falsely accused Domestic Violence Assault charges are serious. In Washington, fourth-degree assault domestic violence is the most common charge and can be the result of:
A push, a slap — even grabbing the car keys out of someone's hands — may result in being charged with assault DV.
Throwing water in someone's face or tossing a plate against a wall may result in being charged with assault DV or malicious mischief DV.
Verbal threats or threatening behavior may result in being charged with harassment DV or assault DV.
The fact is that these assault charges are serious, and they require very experienced criminal defense lawyers. Whether you were protecting yourself using self-defense or you weren't the primary offender, you need legal representation for a domestic violence charge in Washington.
How harsh are the punishments for Domestic Violence Assault charges?
If you are convicted of a fourth-degree assault, you may face jail time and large fines. However, your punishments won't stop there. You may also lose your right to possess firearms. You may have to deal with domestic abuse protection orders that keep you from your home and family. You may be required to take anger management classes or other costly and time-consuming counseling programs.
Even worse, your criminal record will show that you committed the crime of domestic violence. The person who sees your record, such as a potential employer, will not know the true details of the incident and they may perceive that you did something much worse. This type of criminal record could seriously affect your future.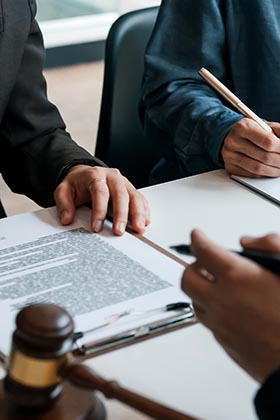 "Jack Green was the attorney we needed to get us out of a jam. He would respond to our calls quickly and got our questions answered. He had great communication and told us about every outcome that could happen, he was never afraid to put his foot down and defend us."
K. M.
Our team is comprised of former Domestic Violence prosecutors.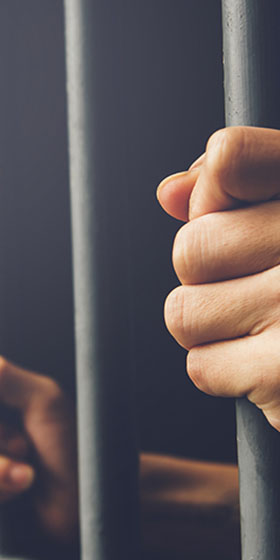 Our experienced Vancouver domestic violence attorneys have handled literally thousands of domestic violence cases, building an impressive record of success. We began our legal careers as prosecutors in the Vancouver and Clark County Domestic Violence Unit. Now, our experience is put to use defending those accused of these domestic violence crimes.
We know Washington DV assault laws, and we know how our opponents enforce these domestic violence laws. More importantly, we know our opponents, and they know us. We have worked alongside them. They know that we stand behind everything we do. When we come to them with our case carefully prepared and we ask them for a certain outcome, they know that we have done our work. They know that if they do not provide that outcome, we will be taking the matter to trial.
We are ready to stand by your side to defend you against domestic violence assault charges.