We defend DUI cases related to drug usage in Washington state.
In Washington, as in most states, you can be charged with driving under the influence (DUI) for driving after consuming alcohol or drugs. The legal process that results from a drug-related DUI is different in some ways from a DUI for alcohol. Your best chance at reaching a successful resolution is to secure representation from a lawyer experienced with drug-related DUIs.
Do I need experienced defense when dealing with a drug related DUI?
Recognition of driving under the influence of marijuana, cocaine, methamphetamines or other drugs requires the specialized training of a drug recognition expert (DRE). Driving under the influence of narcotics arrests are based on the opinion of the DRE and the results of a blood test. We are familiar with the requirements of a DRE and the procedures they follow.
Due to our lead criminal defense attorneys' experience as former criminal prosecutors, we have the ability to anticipate the prosecutor's legal strategy and build a strong case in your defense against these charges.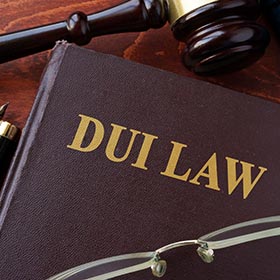 Top-rated defense in the courtroom that you can trust.
How we defend your driver's license after a DUI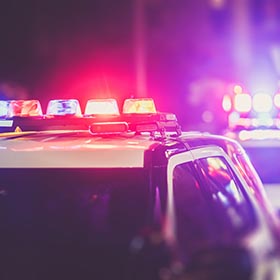 If you are accused of DUI, you will actually have two different cases. The first is the driver's license suspension hearing. This is a civil proceeding handled by the Department of Licensing (DOL).
Our lawyers are available to stand by your side during your DOL hearing. We will put our experience to work to help you keep your driver's license. Learn more about driver's license suspension.
"I first met Jack when I was a Police Detective and he was representing one of the suspects in one of my cases. I found him to be knowledgeable, personable and, most importantly, honest. Since then, I've worked along with Jack on other things and found him to be one of the most ethical, fair and squared away attorneys I have ever met."
Dave P.
We can help defend your prescription medication related DUI charge.
Under Washington state law, it is illegal to drive while under the influence of any drug, including legal over-the-counter medications and prescription medications. If you have been charged with a drug crime, including a drug-related DUI offense, call us.